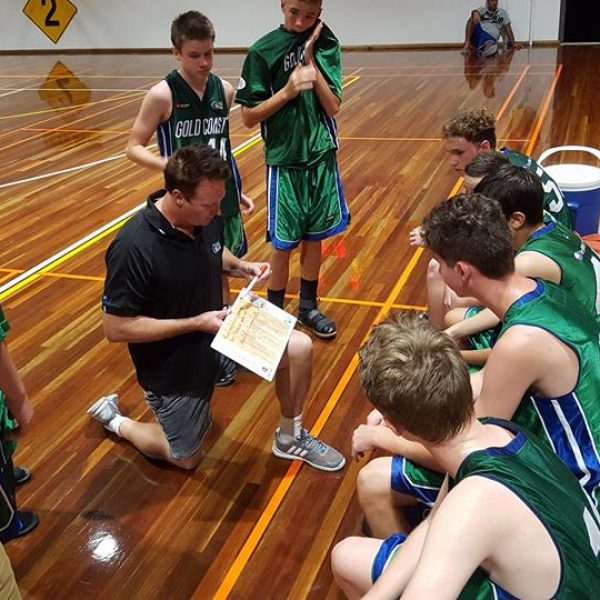 How To Get Involved As A Coach?
Gold Coast Basketball has a wide variety of coaching opportunities from junior club through to our senior programs. Volunteering as a coach is an extremely rewarding experience helping to shape young lives.
Coaching at Gold Coast Basketball is a vital aspect of our junior development which we rely on a large group of volunteer coaches throughout our club system.
Want to become a coach and be a positive impact for our junior?
Contact Pero Cameron: development@gccrba.com.au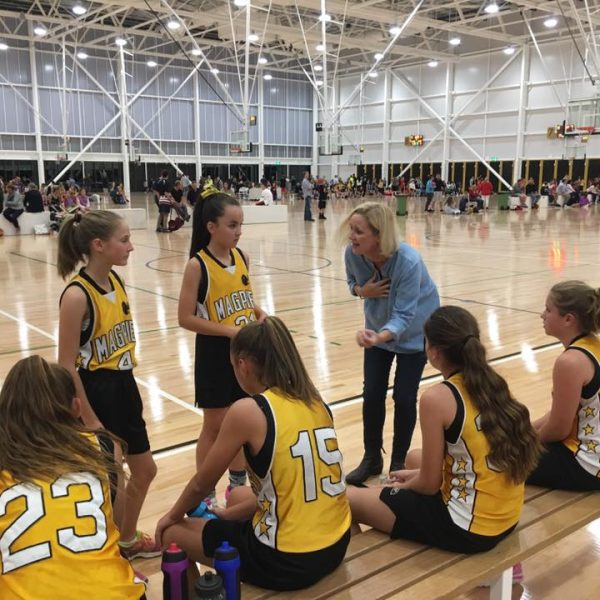 How To Obtain A Blue Card?
Gold Coast Basketball can assist you in obtaining a Blue Card as well as offering coaching courses to help you improve in your coaching journey.
Contact Dillon (Office Administrator) office@gccrba.com.au to assist you with how to obtain your blue card.  
Gold Coast Basketball Association was started in 1959. Our goal is to be a progressive sporting organisation that enhances opportunities for all members of the community to participate in basketball in a family friendly environment.