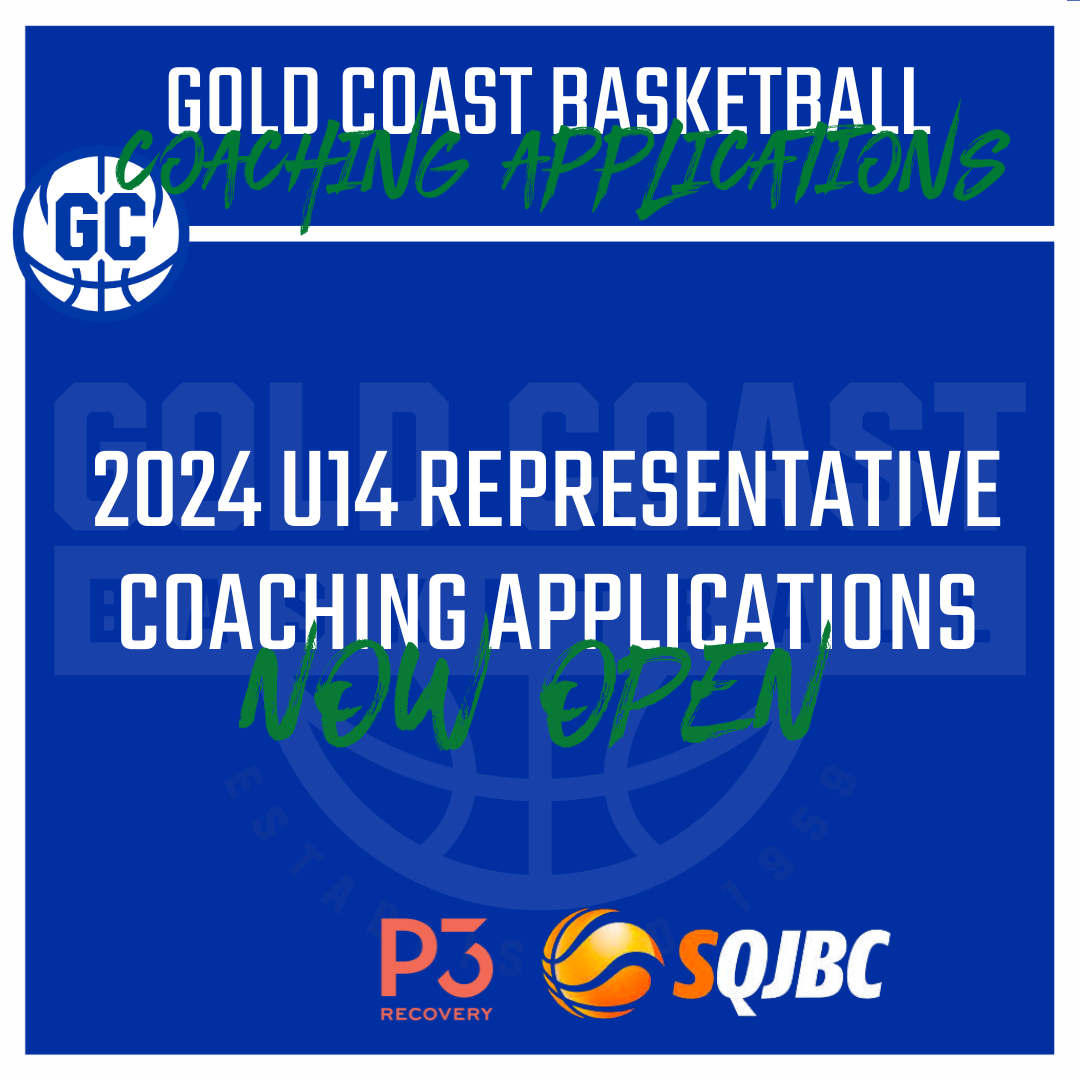 2024 U14 Rep Season Coaching Applications
Coaching applications for the 2024 U14 Representative season are now open.
Please click the link to apply, applications close 20th November 2023.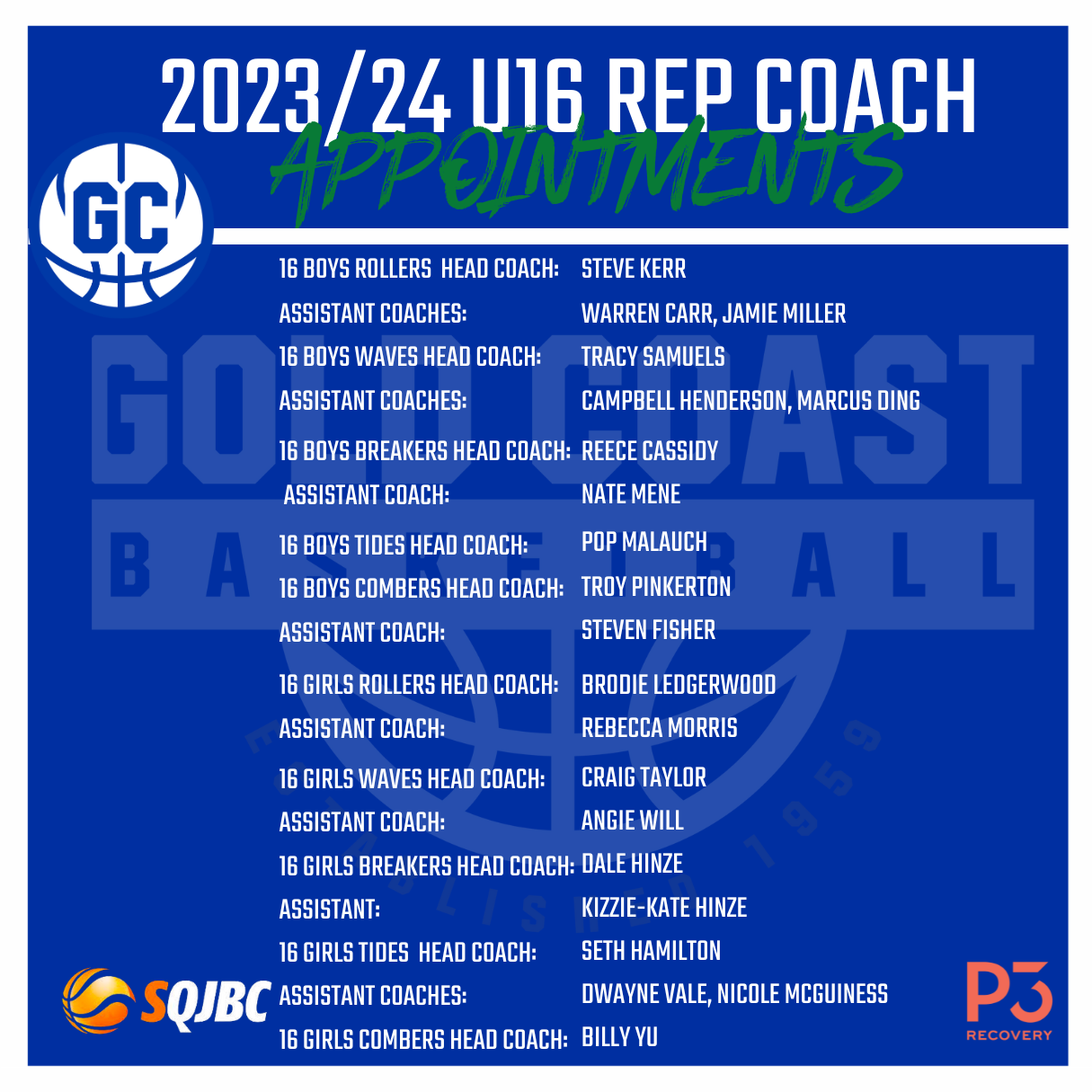 Gold Coast Basketball Association was started in 1959. Our goal is to be a progressive sporting organisation that enhances opportunities for all members of the community to participate in basketball in a family friendly environment.