Gold Coast Basketball hold week night competitions at the new Gold Coast Sports and Leisure Centre and Tallebudgera Recreation Centre.
There is a diverse range of divisions across the week available to allow accessible basketball opportunities to the whole of the Gold Coast no matter the skill level.
Divisions range from Premier League Men and Women to Mixed Social divisions.
To register your team contact Julie Brown on admin@gccrba.com.au
If you are a single player looking to join a team, please join our Facebook page and post some details about yourself, experience, availability, venue you prefer etc. https://www.facebook.com/groups/300493331048021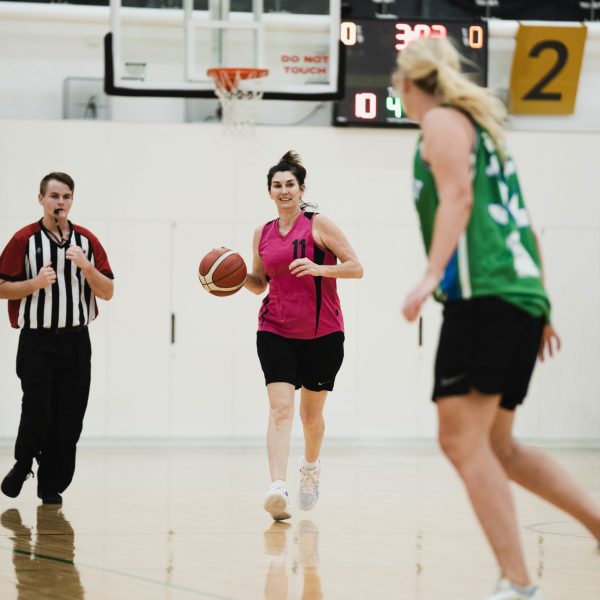 Gold Coast Basketball is accepting expressions of interest for new teams to
join competitions commencing 2023
Current teams have first right of entry.
We have competitions at both Carrara and Tallebudgera:
Carrara: Monday, Tuesday, Wednesday & Thursday nights. Commencing March 2023.
Tallebudgera: Monday (Men's) and Thursday (Women's) nights. Commencing  February 2023
If you are interested in nominating a team, please email:
admin@gccrba.com.au  and request a Team Nomination Form to be emailed to you
Once your team nomination form has been forwarded to the senior competition manager, more information will be sent to the team organisor.
GOLD COAST SPORT & LEISURE CENTRE
Monday 
Div 1, 2, 3, 4, 5, 6, 7, 8 Men 
Div 1, 2, 3 Mixed (Men & Women)
Tuesday
Div 1 & 2 Masters Men
Masters Women
Div 1 & 2  Women
A Grade Men
B Grade Men
C Grade – Div 1, 2, 3
Wednesday
Premier League Men & Women
Thursday 
B Grade Men
C Grade Men – Div 1, 2, 3 
TALLEBUDGERA RECREATION CENTRE
Monday
Thursday
Team Nomination Fees – $120 per team

Must be paid once your team nomination has been accepted into the competition. You will then need to pay the team nomination within 5 business days of being notified.
Team nomination fee is non refundable if a team decides to withdraw after Round 1 fixture has been released.
Player Registration Fees – $165 per person

All players must be registered with BQ/GCCRBA to play in the competition – $165 for 12 months registration from date of payment.
Game Fees – 

Mon, Tues, Thurs – Game fees – $90 per team per game – must be paid 15 min prior to start of game.
Wednesday Premier League Game fees – $100 per team per game – must be paid 15 min prior to start of game.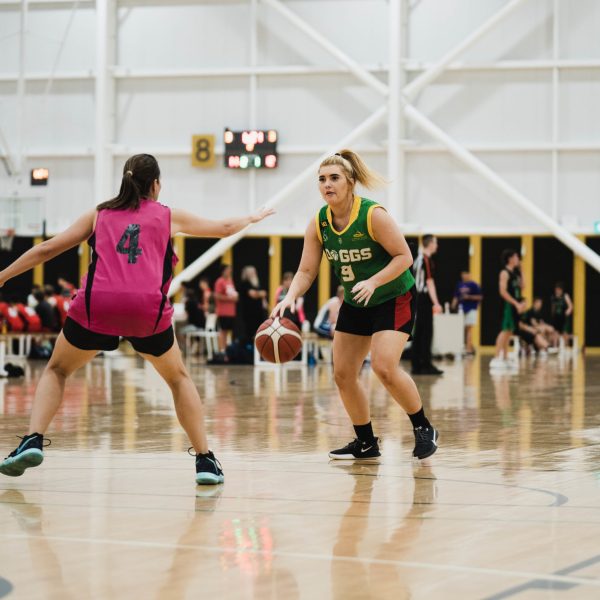 Forfeit bond
The forfeit bond needs to be maintained throughout all of the competition. The bond is used when a team forfeits and will need to be paid again to remain in the competition.
Mid game forfeit
A forfeit where the game has been partially played and has been called off due to in game circumstances will result in no competition points being awarded to the forfeiting team with the game counting as a win for the opposing team.
A team will not incur the -2 point penalty for this type of forfeit however the score at the time of the forfeit will be upheld.
To notify the competition manager of a forfeit you must do the following:
Text your team
name and competition night & division to  0434 741 627
Notification must be received at least 2 hours prior to your game time to allow enough time to advise the opposition team.
You will receive confirmation once received.
Forfeits received after this time will be charged $270
Forfeits received prior to the fixture time will remain at $180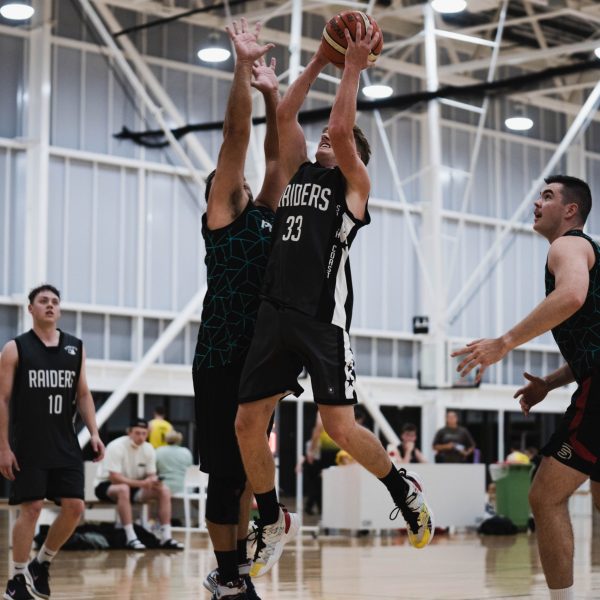 Forfeit Bonds – $180/$200 per team

All teams must pay a Forfeit Bond – $180 ($200 Wednesday) – to be paid prior to your first game
This bond must remain at this amount for the entire season – if your team forfeits a game, you must pay a forfeit fee ($180 Mon, Tues, Thurs or $200 Wednesday nights) prior to your next game, failure to do so may result in your team being removed from the competition.
Forfeit fee $180 (Monday, Tuesday, Thursday)
Less that 2 hours notice $270
Forfeit fee $200 (Wednesday) 
Less than 2 hours notice $300
Forfeit Bonds will not be refunded if your team pulls out of the competition during the season.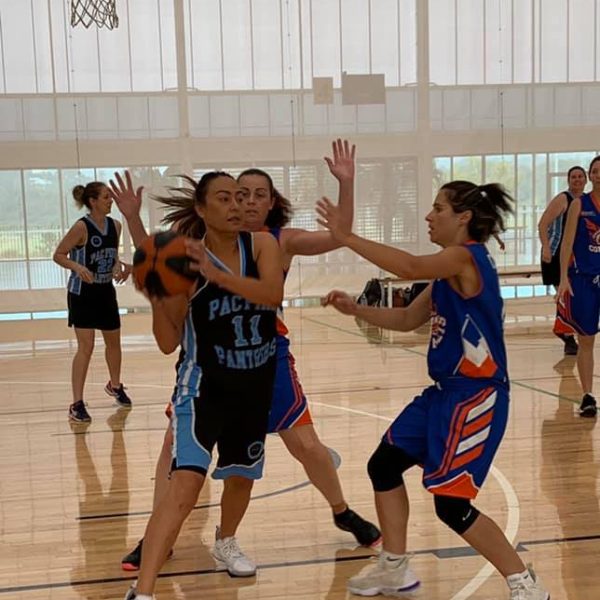 How Is The Ladder Determined?
Our senior ladders are on a points percentage basis (total points possible/current points).
Teams will earn 3 points per win, 2 points per draw and 1 point per loss,  0 points will be awarded for a forfeit with an additional – 2 point penalty for a forfeit where a game is not played.
Please be aware that a forfeit will still be displayed as a loss on the ladder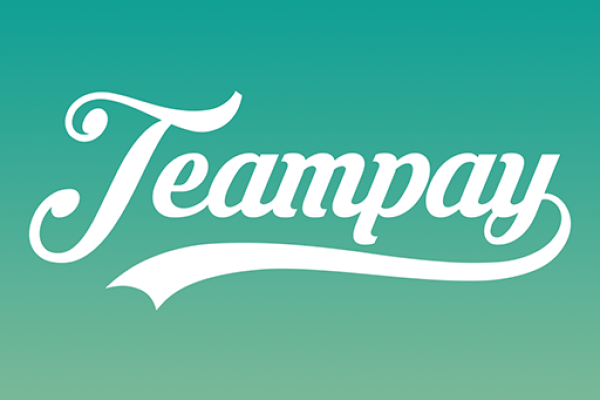 Gold Coast Basketball use the Teampay app to collect fees for the competitions. 
Competition fees are divided equally between all players in the team to take the hassle out of collecting fees.
Gold Coast Basketball Association was started in 1959. Our goal is to be a progressive sporting organisation that enhances opportunities for all members of the community to participate in basketball in a family friendly environment.