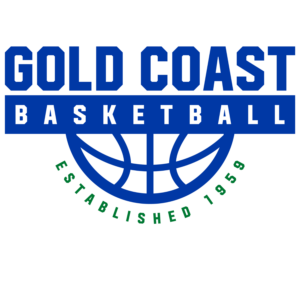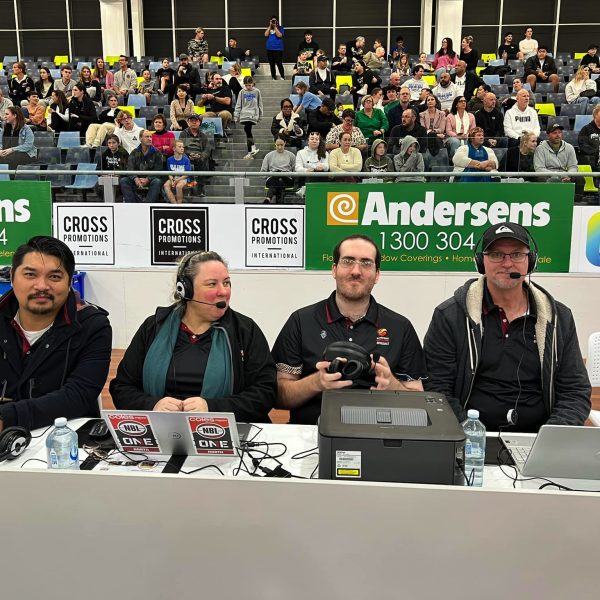 How To Become A Scorer or Statitician?
Gold Coast Basketball, working in conjunction with Basketball Qld and Basketball Australia has various pathways in place to allow you to further advance your Scorebench and Stats learning. 
For more information on becoming involved with Scoring or Stats, contact our Officer Administrator Dillan Vella: office@gccrba.com.au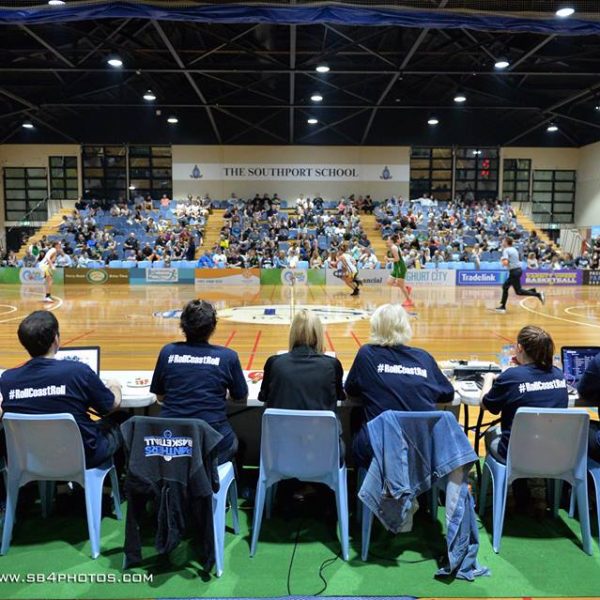 How To Obtain A Blue Card?
Gold Coast Basketball can assist you in obtaining a Blue Card.
Contact Dillon Vella (Office Administrator): office@gccrba.com.au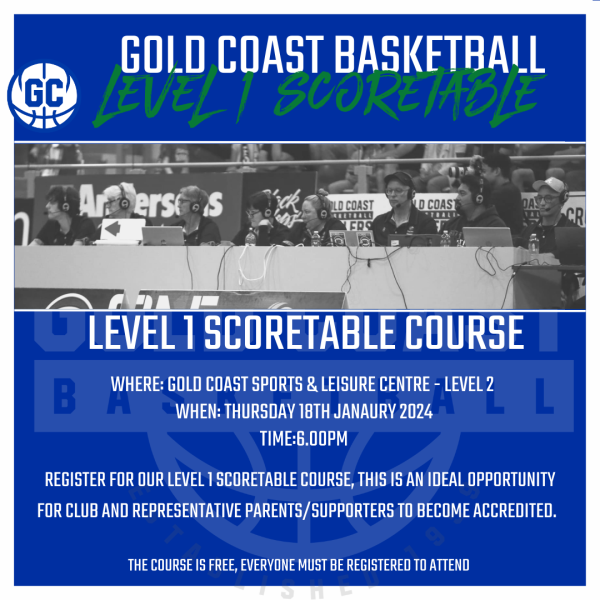 LEVEL 1 SCORETABLE COURSE
Register below for our Level 2 scoretable course.
This is an ideal opportunity for club and rep families to become accredited before the season starts.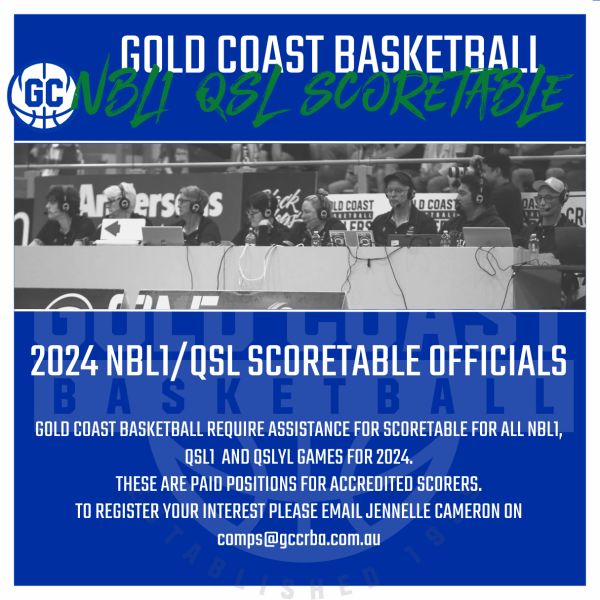 SCORETABLE OFFICIALS WANTED
Gold Coast Basketball require scoretable officials for all NBL1, QSL1 and QSLYL home games this season.
These are paid positions for accredited scorers.
If you are interested please email Jennelle Cameron on comps@gccrba.com.au
Gold Coast Basketball Association was started in 1959. Our goal is to be a progressive sporting organisation that enhances opportunities for all members of the community to participate in basketball in a family friendly environment.