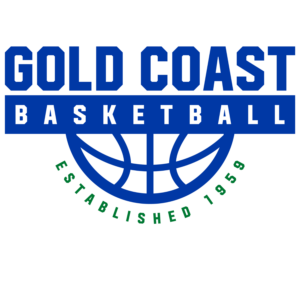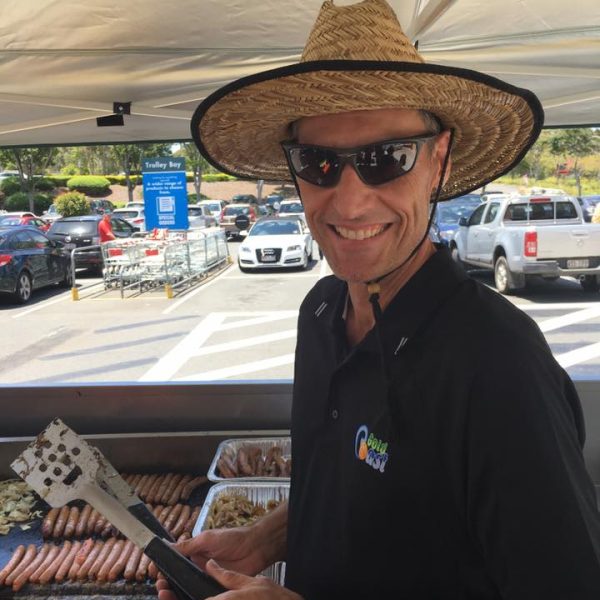 Gold Coast Basketball operates as a not-for-profit organisation which relies heavily on the generosity of volunteers to be able to deliver a full range of basketball activities. Get involved in a great family environment while helping to deliver the sport of basketball to the Gold Coast Community.
Our junior clubs provide the lion's share of these volunteers, and they do an amazing job for us particularly organising the junior teams.  We truly appreciate everything our volunteers do for us, and we acknowledge that our Association would not be the success story it is, without their help.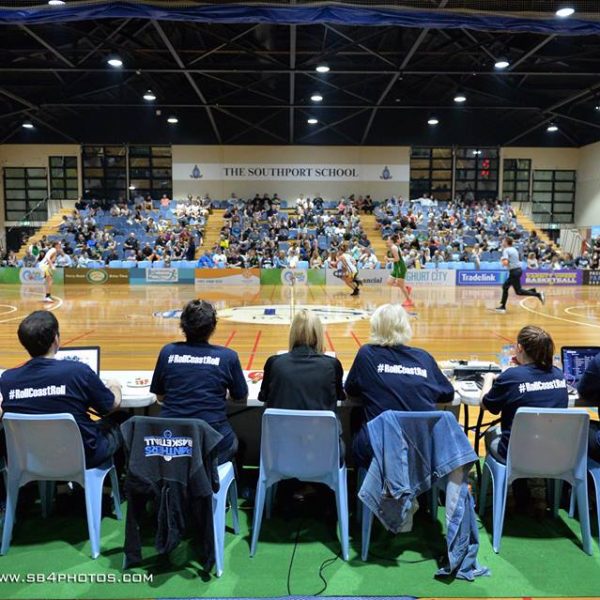 Looking for a way to engage with Gold Coast Basketball and help contribute to basketball on the Gold Coast? Why not volunteer!
Scorebench
QSL / NBL1
State Championships
Managers / Coaches
Fundraising
Contact Joel McInnes (General Manager): joel@gccrba.com.au
Gold Coast Basketball Association was started in 1959. Our goal is to be a progressive sporting organisation that enhances opportunities for all members of the community to participate in basketball in a family friendly environment.