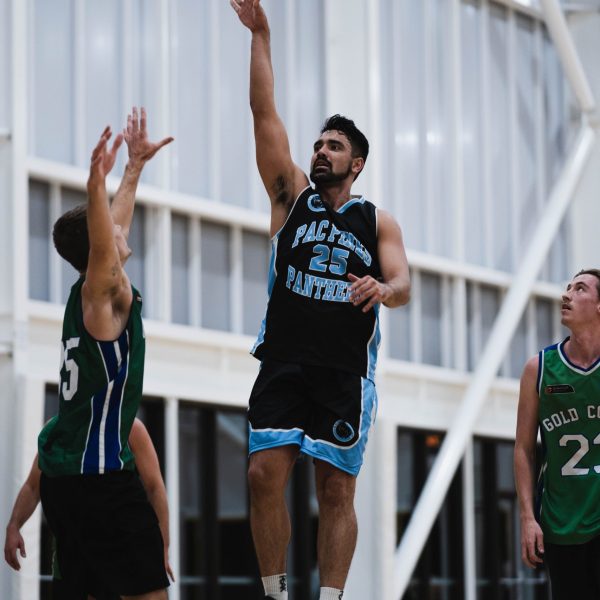 Please contact admin@gccrba.com.au with which competition you're interested in entering a team into.
We will get back to you with the availability within the competition, alternative options if the competition is full and any information needed.
Current teams do have first right of entry into the next season, however new team can be put on a waiting list for the next available spot.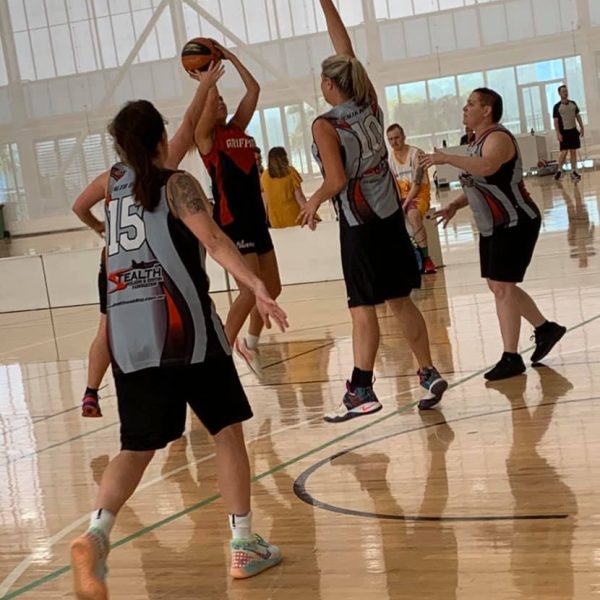 Senior Playing Requirements
If it is your teams first game please ensure your game fees, team nomination and forfeit bond are all paid prior to the start of your game.
If you are a fill in player you will need to add yourself to the team list before 5pm of the game (see how to add yourself to a team below).
Please ensure all players in your team are registered prior to the first game.
If your team need a fill in player added after 5pm please see the court controller on the night, this will only be allowed to make up to 5 player to avoid a forfeit.
Playing In Masters Competition
Players need to be over 35 to participate in the Master's Men competition and over 30 to participate in the Master's Women.
Master's competition is held on Tuesday nights at Gold Coast Sports & Leisure Centre, Carrara.
Gold Coast Basketball Association was started in 1959. Our goal is to be a progressive sporting organisation that enhances opportunities for all members of the community to participate in basketball in a family friendly environment.