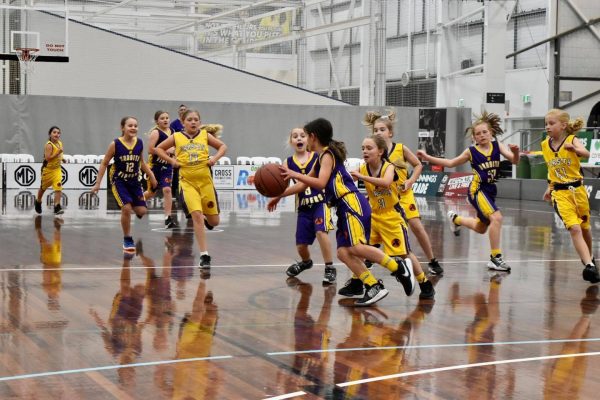 Banora Point Amigos, Burleigh Blades, Gold Coast Celtics, Heat Basketball Club, PBC Magpies, Pacific Pines Panthers, Somerset Spartans, (Somerset College students only) TSS Suns, (TSS & St Hildas students only) Varsity Vipers., Kings Basketball Club (Kings Christian College students only), Central Stars, Lindisfarne Lions (Lindisfarne College students only).
Competitions are run for both boys and girls in the U10,12,14,16,18 and 21 age groups.
The purpose of the GCJBL is to provide a competition pathway for junior basketball players on the Gold Coast.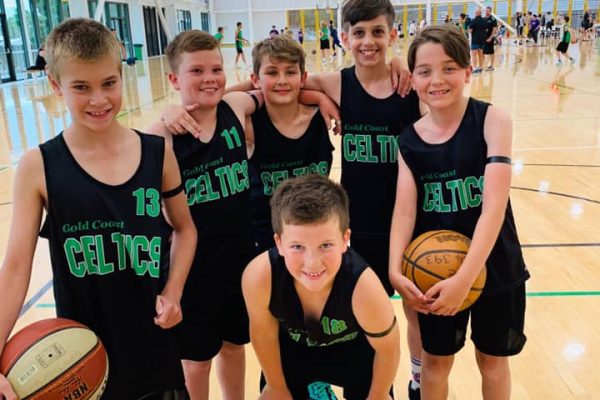 All junior registrations are conducted through our clubs. Before registering please ensure you have been in contact with a club and that there is space in a team for your child.
To register you must visit your a club website and read through the full season information. The links to register can be found at the bottom of the clubs information page. 
When registering ensure that you use your correct email address to register as this will be used as the primary source of contact from each club.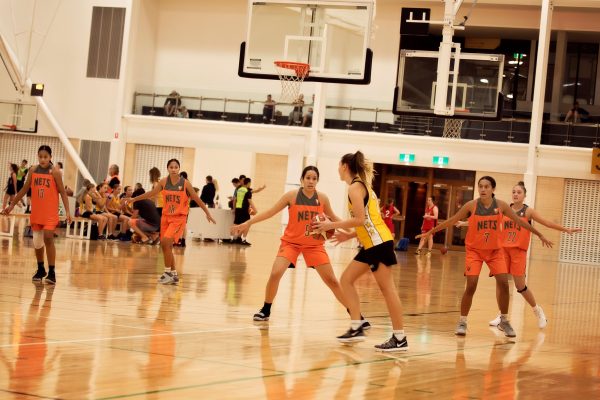 Winter & Summer
Competition Days
Wednesday Night
6pm – 10pm
Open Girls
Under 18 Boys Div 1
Under 21 Men
Friday Night
4.30pm – 10.30pm
Under 14 Girls & Boys
Under 16 Girls & Boys
Under 18 Boys (Div 1,2,3,4)
Saturday Mornings
9am – 12pm
Under 10 Girls & Boys
under 12 Girls & Boys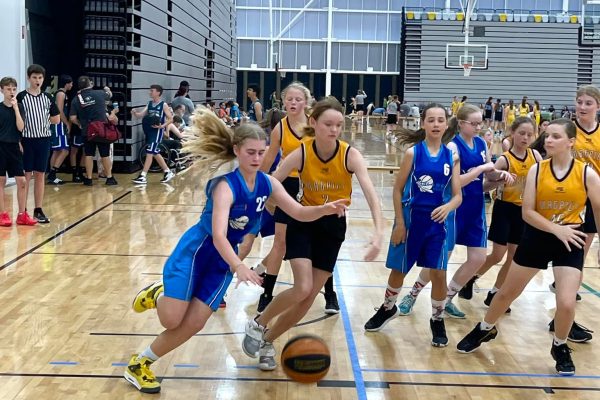 Winter Season
The Winter Season commences on February 10th and runs through to the 30th of August 2023
Four grading rounds, 14 regular season competition rounds, semis (top 4 teams in each competition only) and finals (Winners of the semi finals only)
Summer Season – TBA
Gold Coast Basketball Association was started in 1959. Our goal is to be a progressive sporting organisation that enhances opportunities for all members of the community to participate in basketball in a family friendly environment.